Agriculture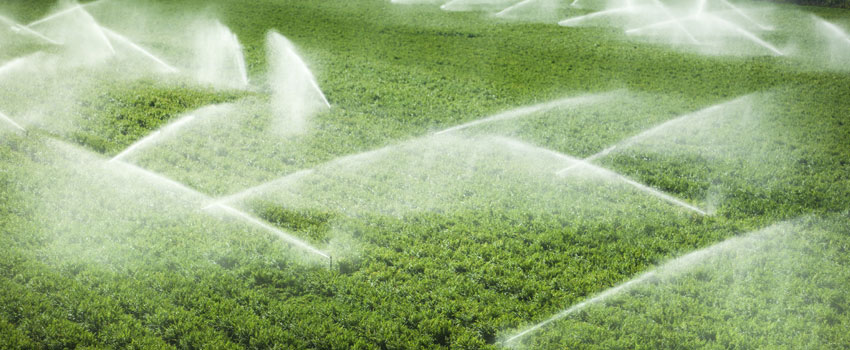 Agriculture is the single largest industry in India and is the principal source of livelihood for more than 58% of India population.
Irrigation has been a central feature for India agricultural sector and access to adequate sources of irrigation has served as the basis of the economy and society in India for over 5000 years.
Water is the most critical input for enhancing Agriculture productivity, and therefore the expansion of irrigation systems has been a key strategy in the development of agriculture in the country since independence. In India, 64% of cultivated land is dependent on the monsoons, hence the need for the installation of individual pumping systems becomes pertinent.
With its wide offering of agricultural starters, submersible Pump Panels as well as flat cables, BCH products have become an essential element in the holistic irrigation solution for the agricultural sector in India today.